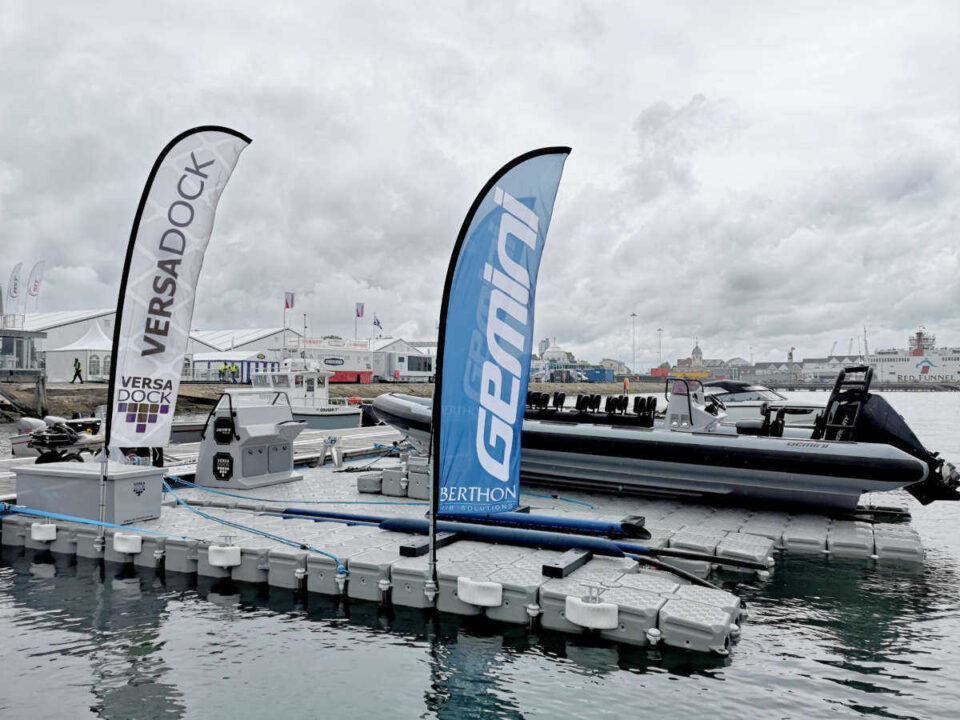 Since being purchased by Lymington Marina Ltd (a Berthon subsidiary) in December 2018 VersaDock (MIP Ltd) has continued to thrive with new products continuing to expand its global reach and developing strong relations with new and existing clients.
Working alongside Berthon Rib solutions VersaDock installed two new demonstration docks in Lymington Marina. VersaDock welcomes prospective clients to come and trial these docks to experience their practicality and user-friendliness first-hand.
One of these docks exhibits the new bolt-on 'Easy-Glide System' first showcased at SeaWorks in June. The system incorporates keel rollers to the already successful static drive on dock.
Please contact VersaDock for more information on the 'Easy Glide System' and to arrange a demonstration.
The service team have been hard at work keeping customers happy, recently completing a routine maintenance package on a large bank of drive on docks at the RNLI College in Poole. Originally installed in 2012 the docks have been an integral asset to the fleet of lifeboats at the college. Now in their 7th year of service the docks have been overhauled to continue keeping their training lifeboats clean, safe and accessible for operations and easily accessible for maintenance.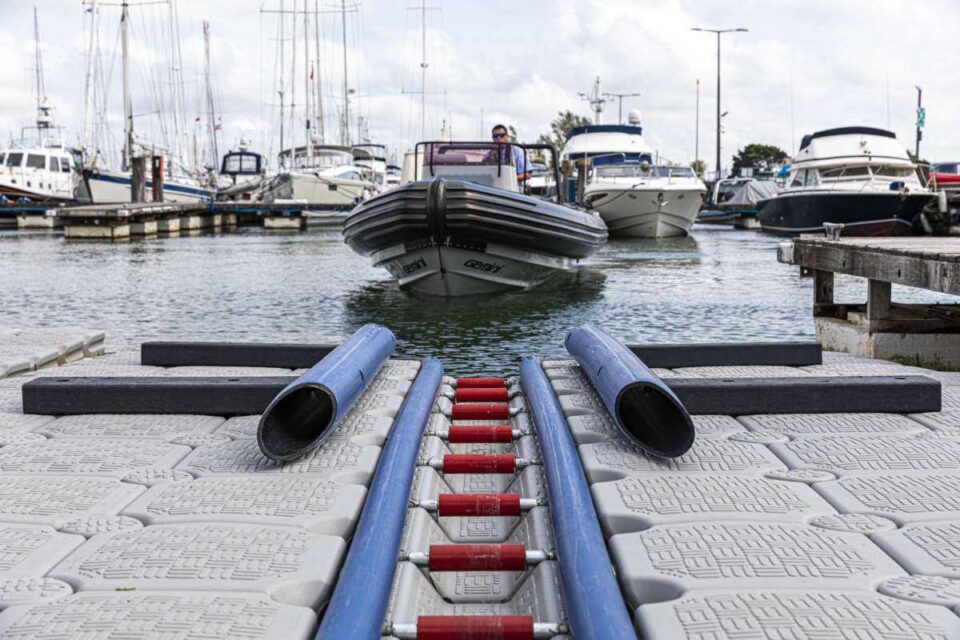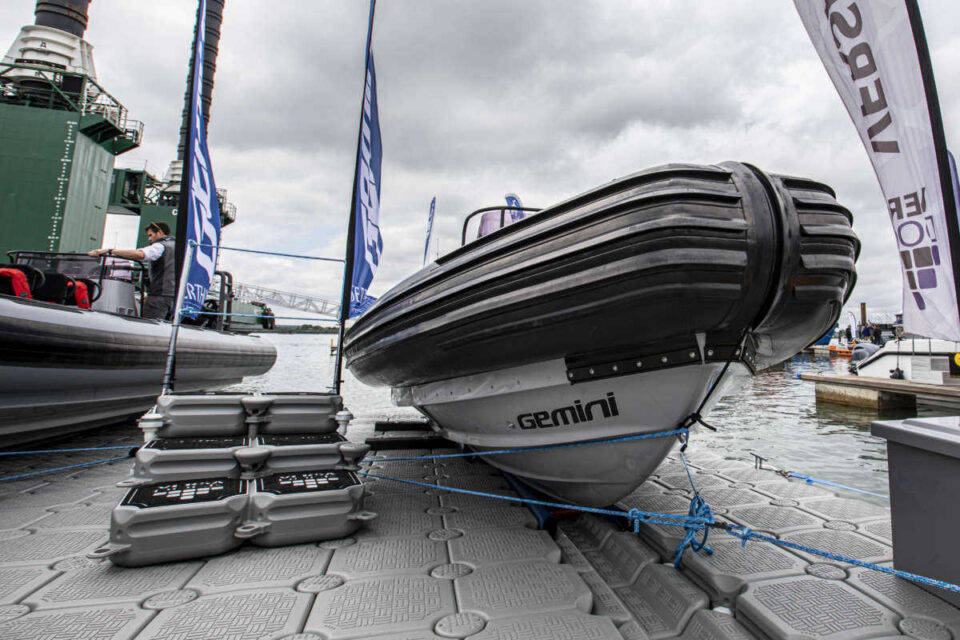 VersaDock continues to expand its international reach. Recent projects being delivered as far afield as the Middle East, Africa and Australia.
Looking forward to the second half of the year, VersaDock has many exciting projects planned around the UK as well as further afield. New products are being developed and tested to improve versatility and user experience. You can keep up to date with VersaDock projects here.
Our commitment to customer service continues with the onsite fulfilment facility and increasing stock levels making it quicker and easier to get a VersaDock.
If you are looking to use VersaDock for a project, interested in a drive on docking solution or want to know more about becoming a dealer why not come and meet the team at a boatshow?
Versadock will be exhibiting at;
DSEI Defence & Security Equipment International – London (10th – 13th September)
Southampton Boat Show (13th – 22nd September)
METS (Marine Equipment Trade Show – Amsterdam) (19th – 21st November)
Tel:   +44 (0) 1590 671300
Web: www.versadock.com
Email:  info@versadock.com