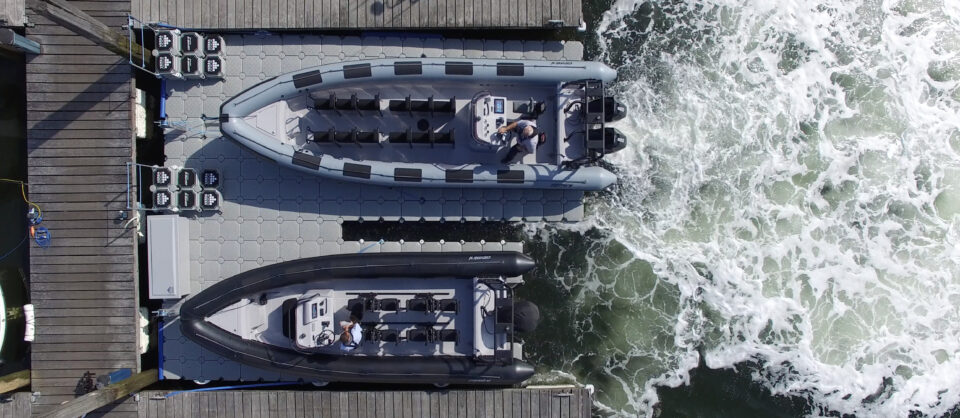 Versadock, designers, manufacturers and installers of Modular Pontoon and Docking Systems are proud to announce their addition on to the JOSCAR register and are now recognised as a fully compliant supplier for several defence companies and major organisations, effective 28th April 2020.
JOSCAR is a central register of approved suppliers which are used by several major defence organisations including BAE Systems, Qinetiq, Rolls Royce, Airbus and the MOD when implementing new projects. The register is strictly invite-only and requires successful completion of a qualification process.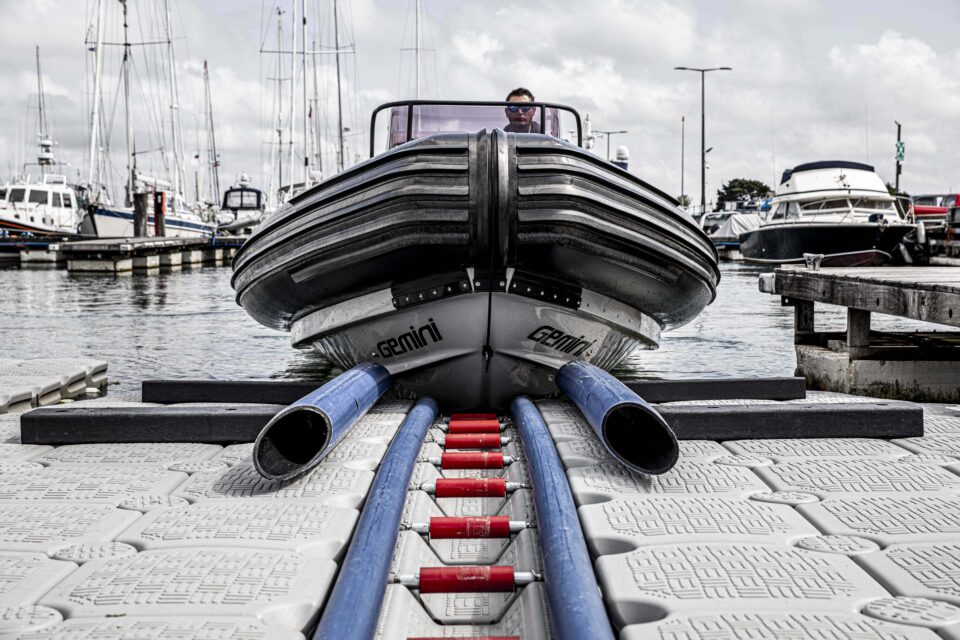 Already ISO accredited, CE certified and NATO coded, being included on the JOSCAR register means that Versadock join an elite group of suppliers that have been hand-picked by some of the most established organisations in the country.
"Supplying some of the country and indeed, world's military's and their contractors has been a privilege for Versadock for many years" stated Chris Davison, Sales Manager for Versadock. "This addition to the prestigious JOSCAR system means our clients in these sectors can be confident in our quality, system controls and security".
For more information of how Versadock can help you, please contact them at info@versadock.com