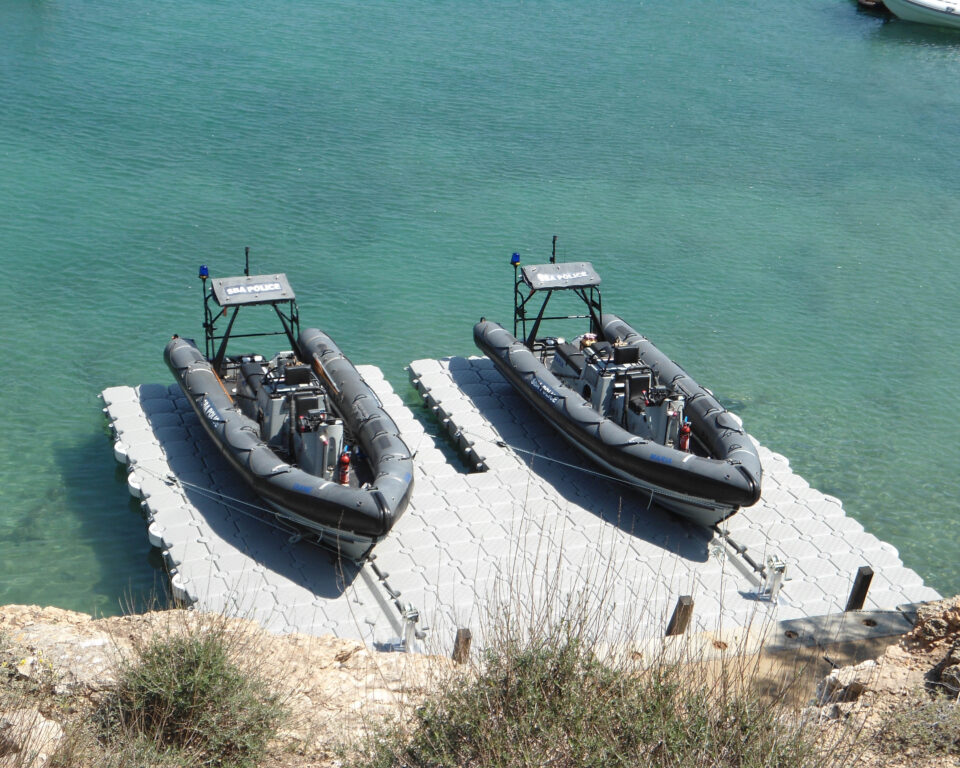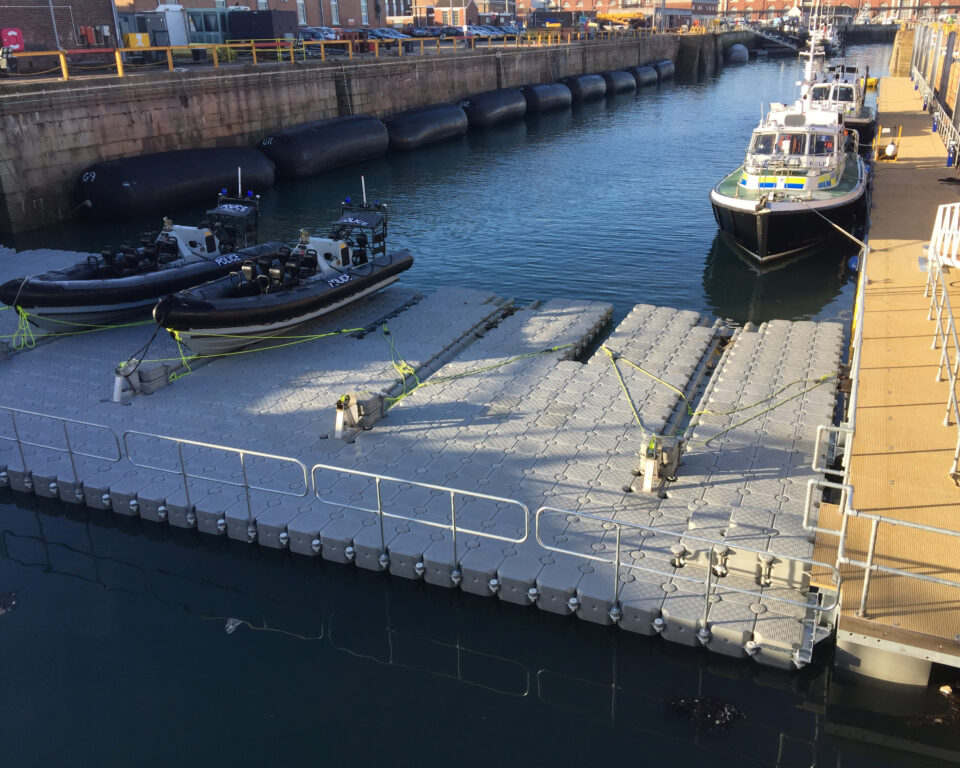 So where do regulations and quality meet?
So many of the products we buy today come with standards emblazoned on the product or on the packaging. We take this to mean the product is better in some way than another. But do these little logos that insight such trust really deserve their status in our decision making?
ISO Standards
ISO standards mean that an organisation is able to effectively maintain and manage a system. What that system covers is down to its designating number.
ISO9001 is a set of standards that helps organisations ensure they meet customers and other stakeholders needs within statutory and regulatory requirements related to a product or service.
ISO14001 is the framework by which organizations can manage effective environmental controls.
ISO18001 is the system by which a company controls and manages its occupational Health and Safety.

CE Marking
Some products are required to be sold with a CE mark within Europe but there are a large number where this is not the case. CE marking means that the product has been tested and conforms to a number of standards pre-determined and standardised across Europe. Often these tests are item specific and relate only to the use specified in the Harmonised standard.
So while these tests can mean that an item is certified as fit for purpose, it often only covers a very small or specific part of the full answer.
Versadock have a set of rules. What we do has to be simple, practical and long lasting. This is the formula that has seen the company succeed and expand over 18 years to where it is today. Simple is not that easy to deliver though. Often making something simple is exceptionally complicated and takes a lot of trialling and journeys down promising roads that peter out or terminate with an impenetrable wall across them.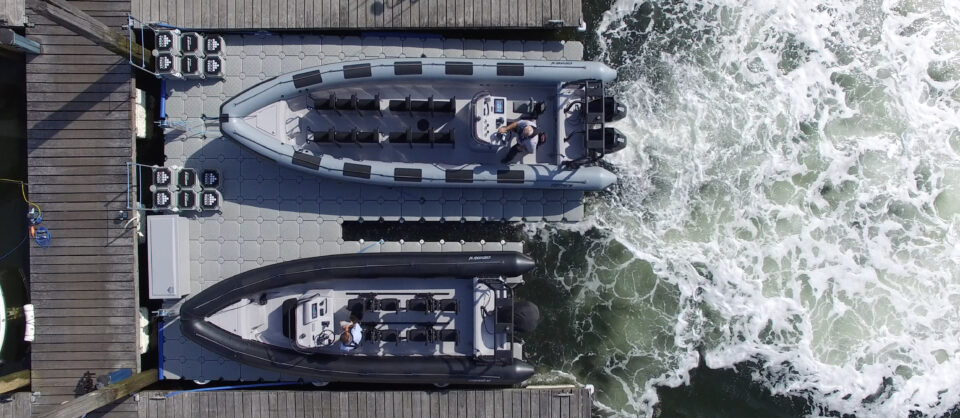 As much as concept is the basis of all of this, the structural integrity, the durability and the overall finish of the product remain key. Standards like ISO help to make sure that we pursue these with equal vigour in all our products, not just during conception but throughout the products manufactured life. Ecological process help us to try and make sure that what we do is sensitive and responsible. Combining these manufacturing standards with the CE testing means that the product you buy is made to a process and standard and that it has been tested. The ISO then makes sure we continue that process throughout all of the manufacturing.
We could leave it there. We could say it was enough, but in reality what we have proven is that on that day, it passed that test and as long as we follow the system we will make it the same every time.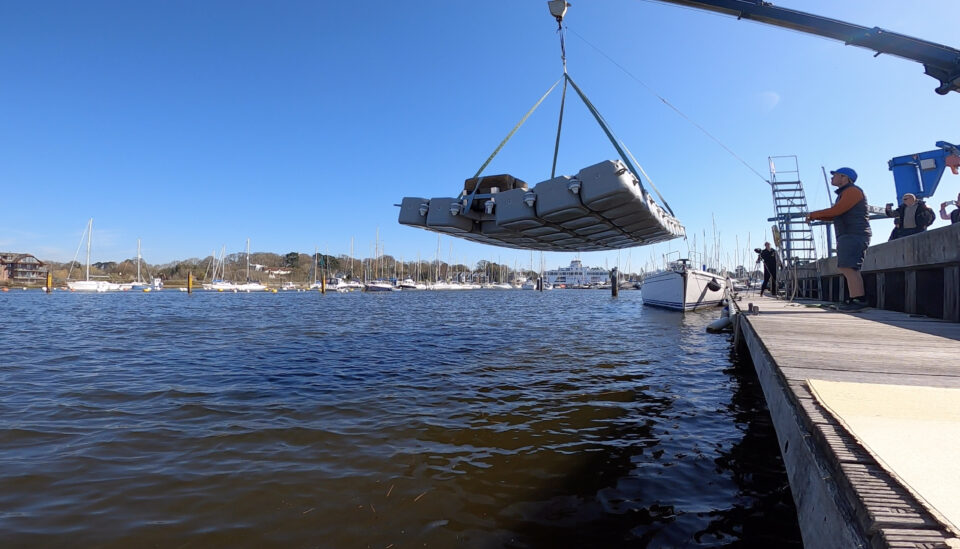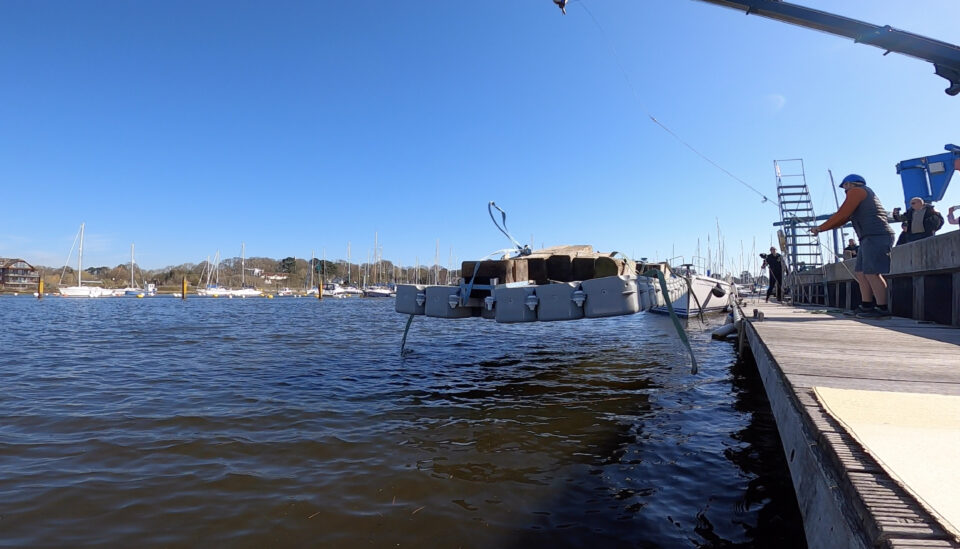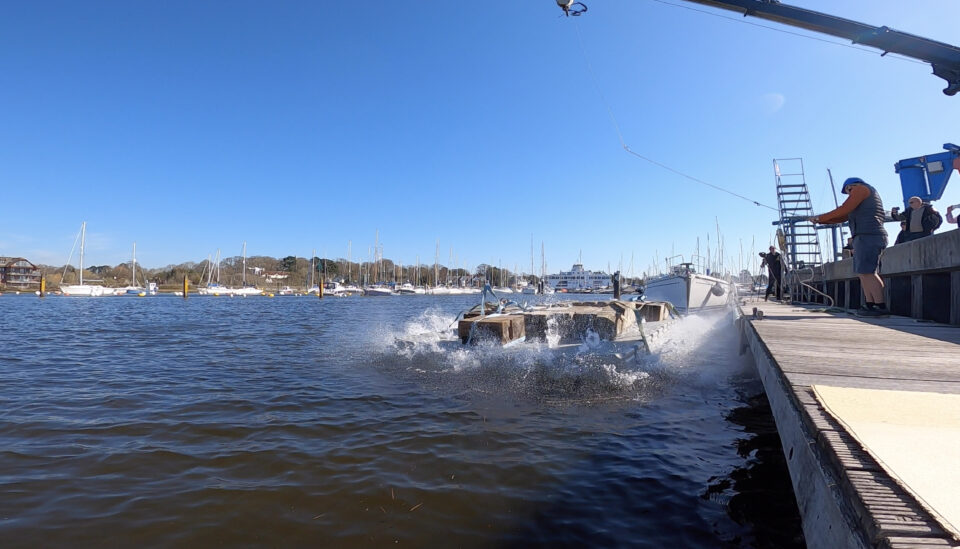 We don't, we test our product regularly. Not just in the real world environment but in independent laboratory tests. Our floats are crushed, pulled and sheared to SWL and ultimate failure to ensure that they do what we say they will. The supply chain, although monitored and tested to ISO standard process's is also subjected to ultra-sonic tests.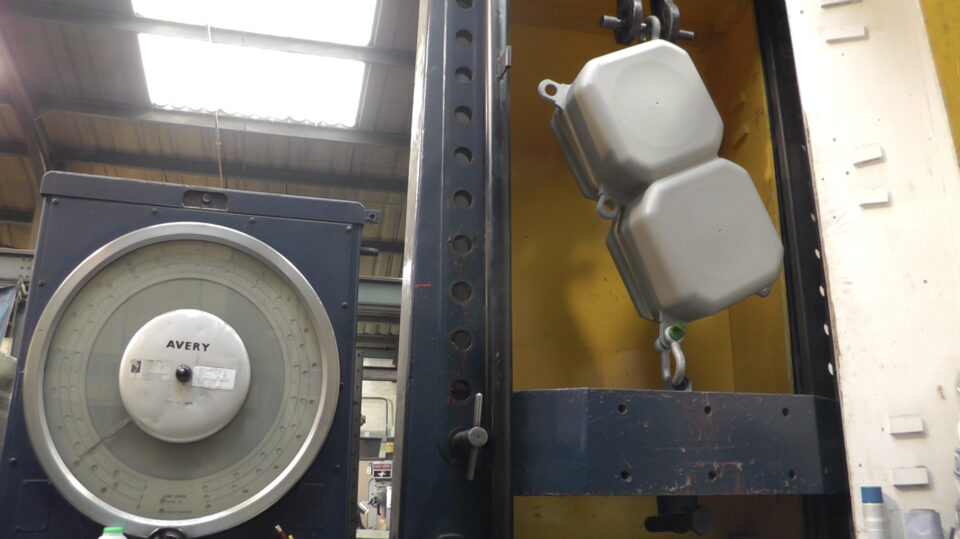 These measurements are recorded and checked against our manufacturing standards documents. Any failures would be traced back and the items recalled, but in reality it has never happened yet.
Using independent test facilities ensures honesty. Yes, I said it. It would be too easy for us to look at a gauge and read what we want to see. We do not encourage a "near enough" mentality. It either is, or it is not up to standards. Working closely with the test Lab have given us a unique insight into the construction of the product as well as how different materials react. I can assure you that not all plastics are created equal. What a data sheet says and what happens in the Lab are not always the same.
So should you buy the product because it has a standardised accreditation mark on it? No, you should buy because it has ALL of the accreditation marks and because we go further. We ensure in every way that we can that you are buying a quality, durable, recyclable product.